Win an iPad Mini and more with SkyTeam
Complete and pass all five modules of SkyTeam online training to be entered into a monthly draw to win a case of wine in October, a £50 Edenred voucher in November and four iPad Minis in December.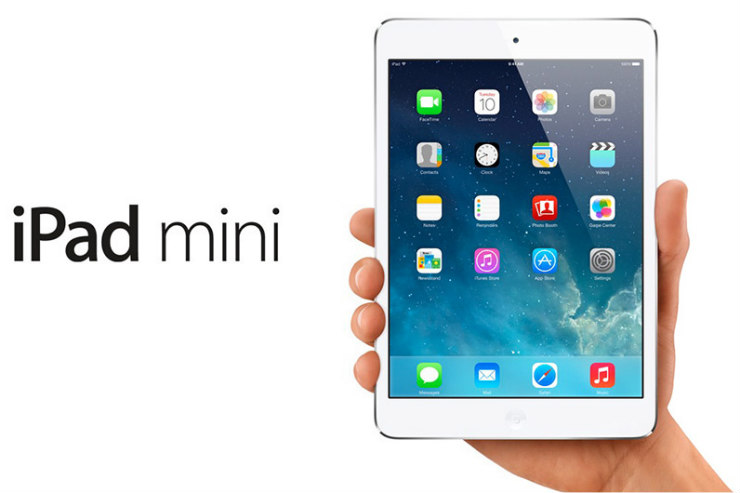 Welcome to the SkyTeam online training. This is your chance to learn a bit more about SkyTeam and its benefits.
In July SkyTeam gave away four incredible prizes including a flying lesson experience. You can see all the winners on the OTT/SkyTeam page.
SkyTeam's 20 member airlines give clients access to 1,074 destinations worldwide with more flights and connectivity than ever before. Whether for business or leisure, SkyTeam's network of member airlines makes global travel seamless.